School Choice
The mission of the Office of K-12 School Choice is to support quality public and private educational choice programs by providing information and assistance to promote successful outcomes for students, families, institutions and communities.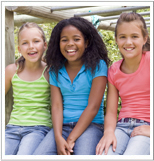 CPALMS is an online toolbox of information, vetted resources, and interactive tools that helps educators effectively implement teaching standards.
Visit CPALMS Charter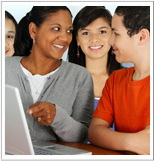 We offer many resources in both Spanish and Haitian Creole for parents and students researching school choice options.
Read More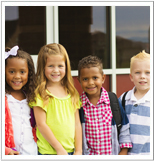 The primary purpose of the District-Charter Collaborative Compact (DCCC) is to encourage and support Districts in the development and implementation of sustainable strategies to ensure that all students,
especially those currently attending or zoned for schools in high-need areas
, have access to highly effective schools
.
Read More