Charter Schools
---
About Florida's Charter Schools
Charter schools are public schools of choice. They are very popular—and among the fastest growing school choice options in Florida. Charter schools are largely free to innovate, and often provide more effective programs and choice to diverse groups of students.
Since 1996, the number of charter schools in Florida has grown to over 658 in 2018-19. Charter school student enrollment now tops 313,000 students. Check out the Charter School Program Statistics (PDF) for more details.
23rd Annual Charter School Conference
Announcing the 23rd Annual Florida Charter School Conference-"High Expectations for Every Student, Every Day!" We hope you can join this year's keynote speaker, Commissioner of Education Richard Corcoran, and additional special guests!
During this conference, the Department aims to help our Charter Schools develop even more to ensure continued success. The program will help build capacity as school leaders, finance officers, governing board members and charter school authorizers. We look forward to another successful conference as we continue working to elevate Florida's educational standards.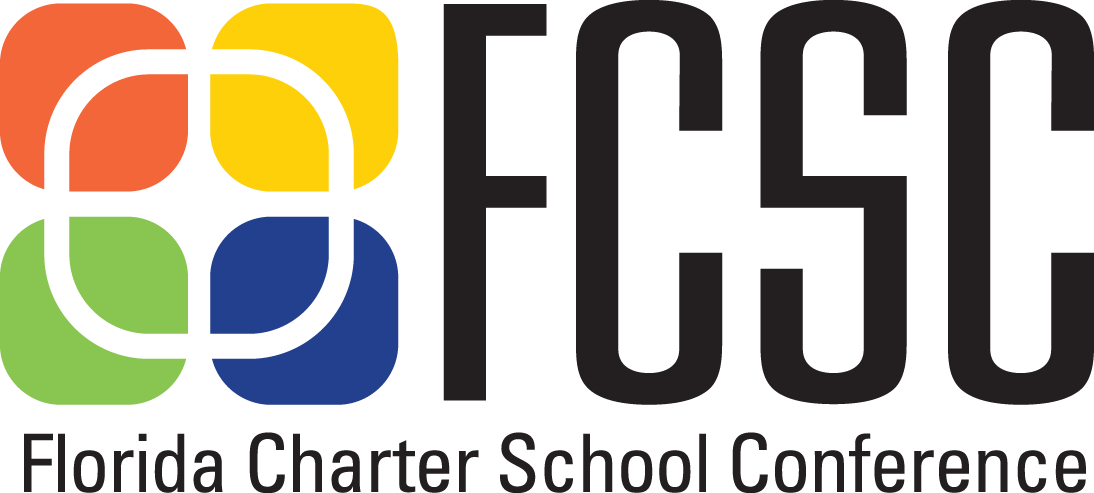 Register here for the 2019 Charter School Conference.
Need help? E-mail your questions to charterschools@fldoe.org