Notices & Newsletters
---
Featured News
2018 Next Generation Summer Science Symposium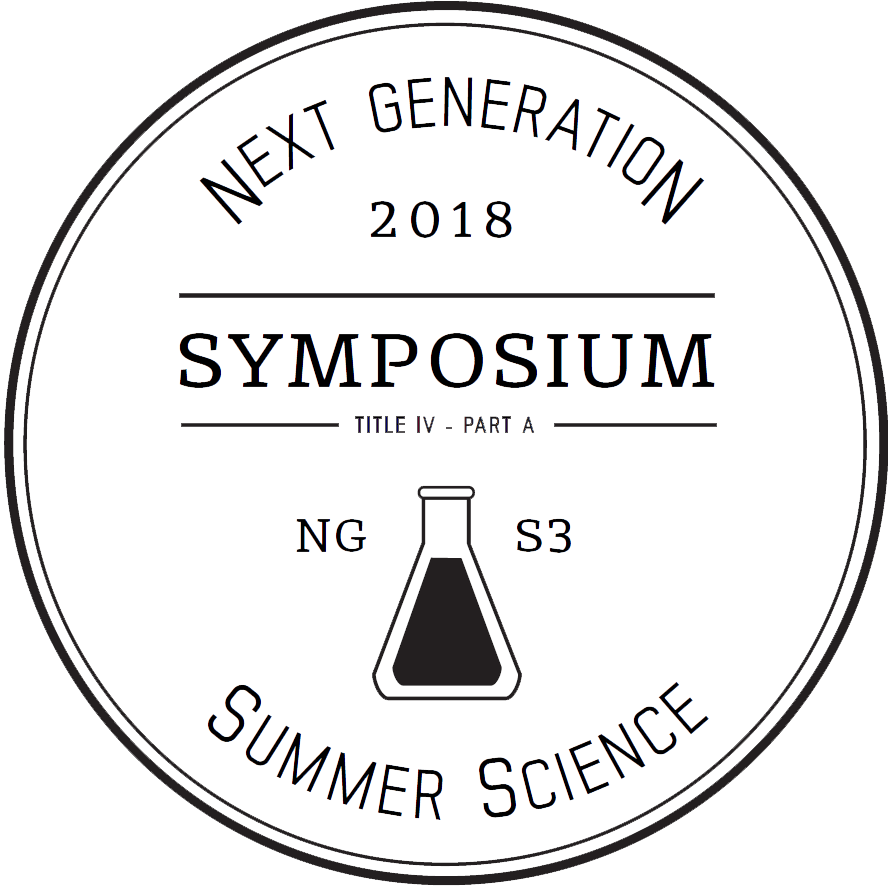 The Florida Department of Education is pleased to announce the 2018 Next Generation Summer Science Symposium. The 2018 Summer Science Symposium is a pilot project for science professional development across grades levels. The goal of the Summer Science Symposium is to build capacity among Florida's science teachers to increase student achievement in science.
Learn more about the 2018 Next Generation Summer Science Symposium.
Florida Standards Implementation Guide
Florida Standards Implementation Guide (PDF)
Upcoming Webinars
Fine Arts Supervisor Meeting - May 15
Meeting the Needs of Clinical Staff Providing SHS - May 21
Upcoming Events
Healthy Schools Summer Academy
The 2018 Healthy Schools Summer Academy will occur June 13-14, 2018, at George Jenkins High School in Lakeland, Florida. This 9th annual professional development event will provide information and resources focusing on Florida standards, mental health, physical education, health education, sexual health education and interdisciplinary learning in arts education and science education. District administrators, school nurses and all subject-area teachers are encouraged to attend this informative and interactive two-day professional development opportunity. Online registration for the academy is $60 per person and can be accessed at http://www.healthyschoolssummeracademy.org/.
Polk County Physical Education Summit
Polk County Schools is hosting their annual Florida PE Summit on Tuesday, June 12th from 8:00am – 3:30pm. The Florida PE Summit is free to attend, and would allow attendees of the Healthy Schools Summer Academy to receive an additional day of no cost professional development. The Florida PE Summit will occur at George Jenkins High School in Lakeland, Florida. For more information about the PE Summit on June 12th contact Kathleen Wright at kathleen.wright@polk-fl.net or 863-648-3052. Registration for Polk County's Florida PE Summit can be found at https://www.gophersport.com/info/pe-summit-fl.
National Physical Education and Sport Week
SHAPE America's National PE & Sport Week, held annually from May 1-7, celebrates and shares the value of effective physical education and sport programs in schools around the nation. During this week, and the entire month of May, look for inspirational success stories and take advantage of free activities, lesson plans and advocacy resources from SHAPE America that can benefit your school and community. For more information go to https://www.shapeamerica.org/events/pesportweek/National-PE-and-Sport-Week.aspx.
Content Area News
Toolkits
Assistance for teachers in many content areas is available in the Teacher Toolkits. In the toolkits, teachers will find the most essential items they need to get off to a good start.
Heathy Schools
Health Education Course Title Update
Middle school health education course title changes for 2019-2020 are listed below. The changes will be fully implemented for the 2019-2020 school year, and either title will be acceptable for the 2018-2019 school year. Please note this change is in title only, and no changes were made to the course content.
---
---
---
---
---
---
---
---