Sunshine State Scholars
Presented by Lockheed Martin
Science Technology Engineering Mathematics
Science. Technology. Engineering. Mathematics. These four words more than any others define opportunity in the 21st century. If your college major and your desired career trajectory is on one of these paths, you're in a great state to achieve your goals.
Our colleges and universities are closely aligned with established employers and emerging entrepreneurs in both academic degree programs and visionary research. Florida's quality of life and economic climate will continue to attract new employers in advanced STEM fields. The commitment of our colleges and universities to research and academic programs in STEM disciplines ensures those employers will have the intellectual firepower to succeed. That's where you come in.
Your bright future in Florida is only slightly related to our incomparable sunshine. Choose to study, research and work in your home state and you'll discover clear paths to the contributions you want to make to the world and the problems you want to solve for humanity. It's all here under the legendary Florida sun.
View the 2017 Sunshine State Scholars List (PDF)
View the 2017 Sunshine State Scholars Program Guide (PDF)
---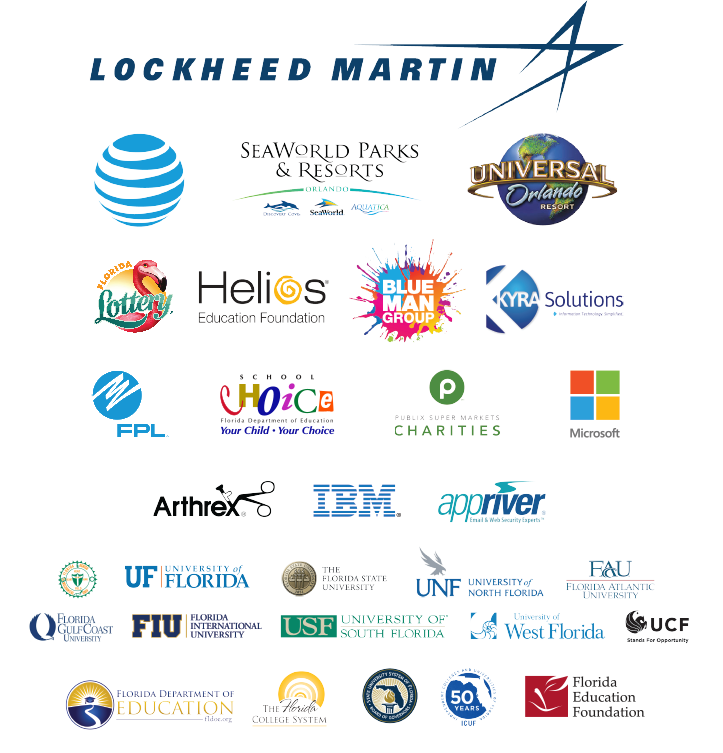 ---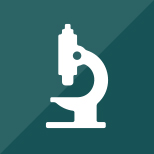 Whether you are leaning toward aerospace or biotechnology, nanofabrication or cybersecurity, Florida's diverse higher education community has a place for every high school graduate planning to change the world through STEM.
Read More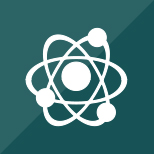 There are many reasons why the Sunshine State is home to a rapidly growing base of STEM employers..
Read More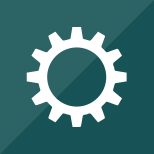 The Sunshine State Scholars event is a convergence of Florida's highest caliber STEM students, the universities that hope to enroll them, and employers who might soon be very pleased to have them on their team.
Read More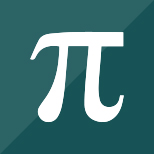 Sunshine State Scholars wouldn't be possible without the involvement and support of our many supporting partners.
Read More