Updated 2015 High School Graduation Rate
---
May 6, 2016
DOE Press Office
850-245-0413
DOEPressOffice@fldoe.org
Memorandum: Updated 2015 High School Graduation Rate
Since the release of graduation rates, two school districts, Lafayette and Indian River, notified the Florida Department of Education (DOE) of corrections to the high school graduation data they reported to DOE for the calculation of the Class of 2015 high school graduation rate.
Using the revised data from the districts, DOE recalculated each district's Class of 2015 graduation rate and the statewide Class of 2015 graduation rate. As a result of these adjustments, Lafayette County's graduation rate improved from 80.7% to 87.0% and Indian River's graduation rate improved from 75.7% to 81.2%. The statewide graduation rate increased from 77.8% to 77.9%.
The graduation rate materials have been updated at http://www.fldoe.org/accountability/data-sys/edu-info-accountability-services/pk-12-public-school-data-pubs-reports/students.stml.
If you have any questions, please contact the Office of Communications at 850-245-0413 or DOEPressOffice@fldoe.org.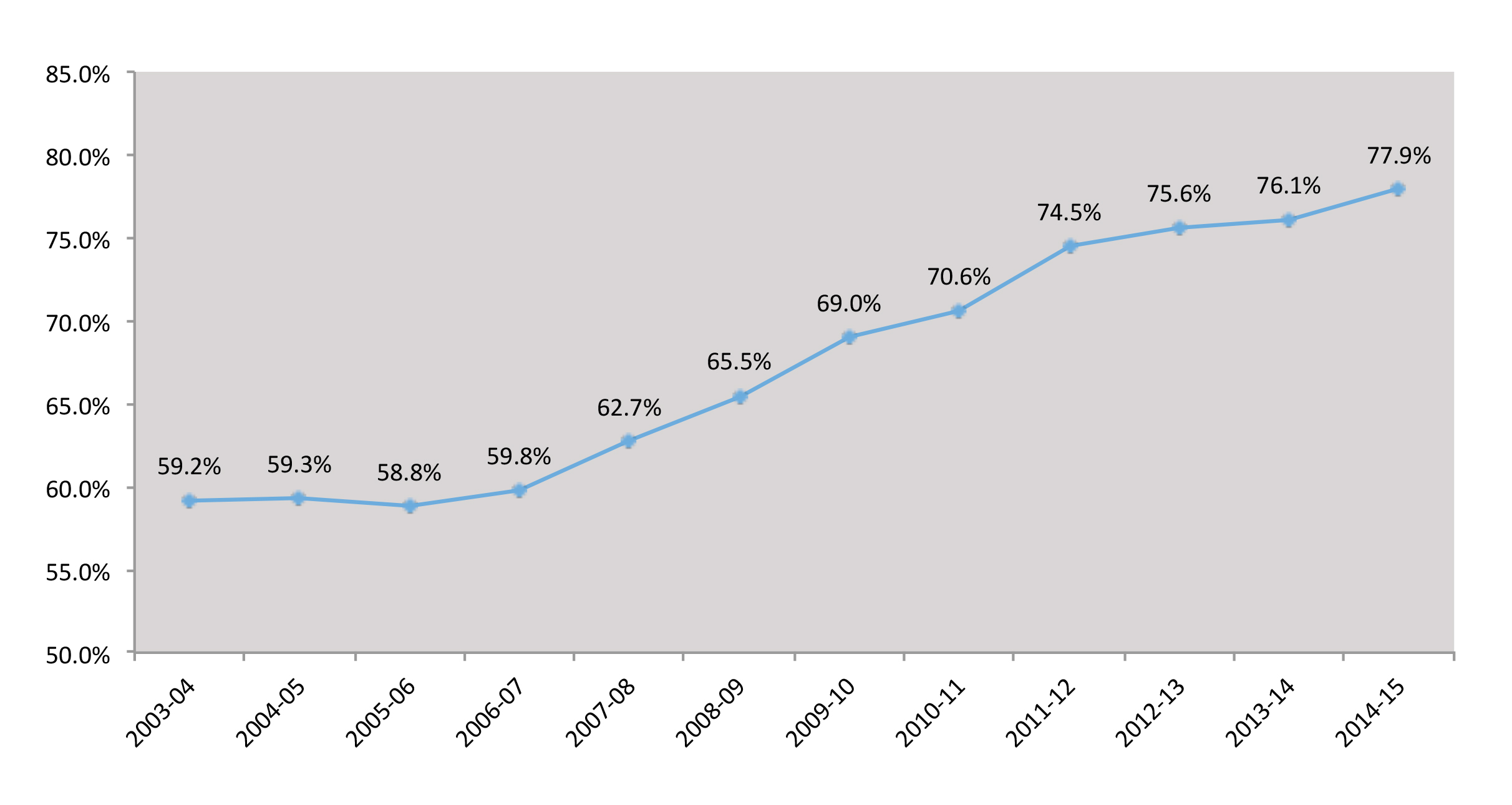 Read More News...