2018 Summer Literacy Adventure
---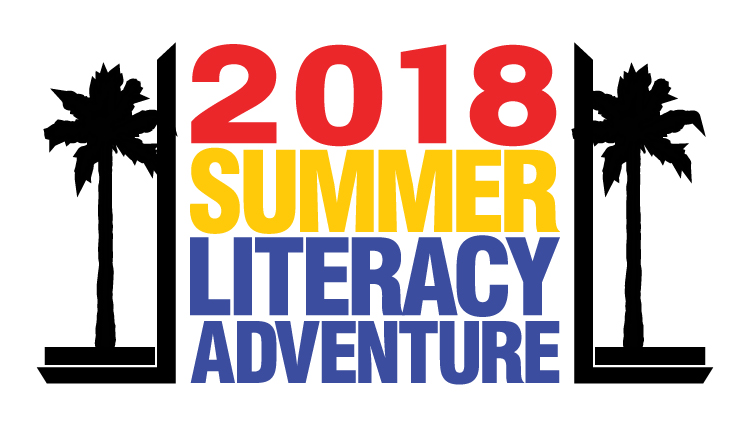 2018 Summer Literacy Adventure Memo (PDF)
2018 Summer Literacy Adventure Resources (PDF)
Ready to pick a book, Set to read every day, Read this summer for Success next year!
Join students all across Florida as they take on the Summer Literacy Adventure Challenge and pledge to read every day. Set a personal goal, work to accomplish it and strive for success!
Florida's students are being challenged to pledge to read as many books as possible throughout the summer break.
Sponsored by the Florida Lottery